Four Corners and Mesa Verde National Park
Published on
I slept a solid 10 hours after the Grand Canyon hike and awoke feeling refreshed and ready for the next leg of our trip. My friend from Texas and I packed up our campsite and set off traveling east towards Colorado. Some of the journey backtracked across the same wide open desert we'd traversed a few days prior, but it was a pleasant ride and not terribly challenging. The desert transitioned eventually into a sort of scraggly shrubland.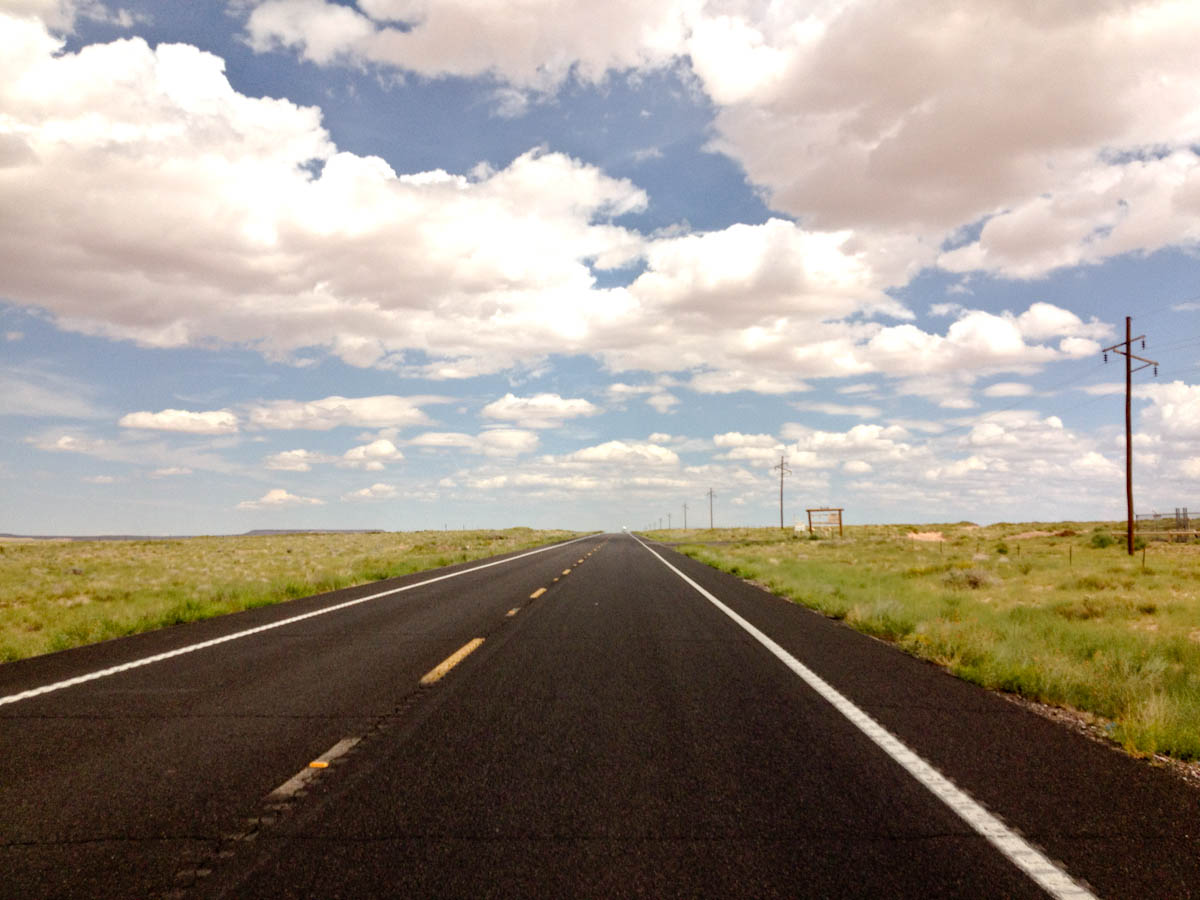 We stopped off at the Four Corners monument, which is pretty much a tourist trap designed to sell Navajo crafts but a point of interest nonetheless.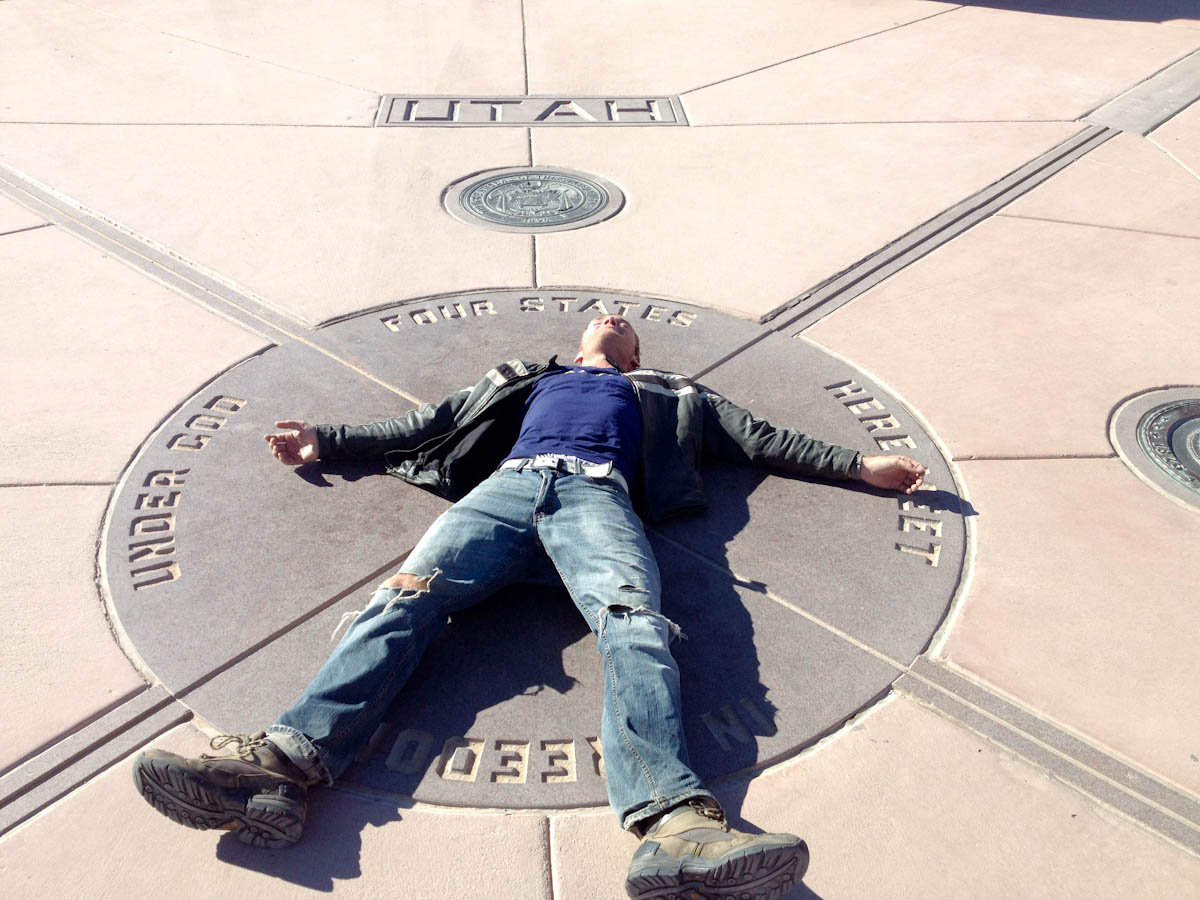 We stayed in Cortez, CO for the night and checked out the local brewery but, despite it being a Friday night, the place closed at 10pm. And it was "really more of a 'food' place". Not a great showing.

Saturday morning we grabbed a quick breakfast at a farm cafe and headed down the road to Mesa Verde National Park. It was amazing how (relatively) quickly we moved from the deserts of Utah and Arizona into the meadows and forests of Colorado.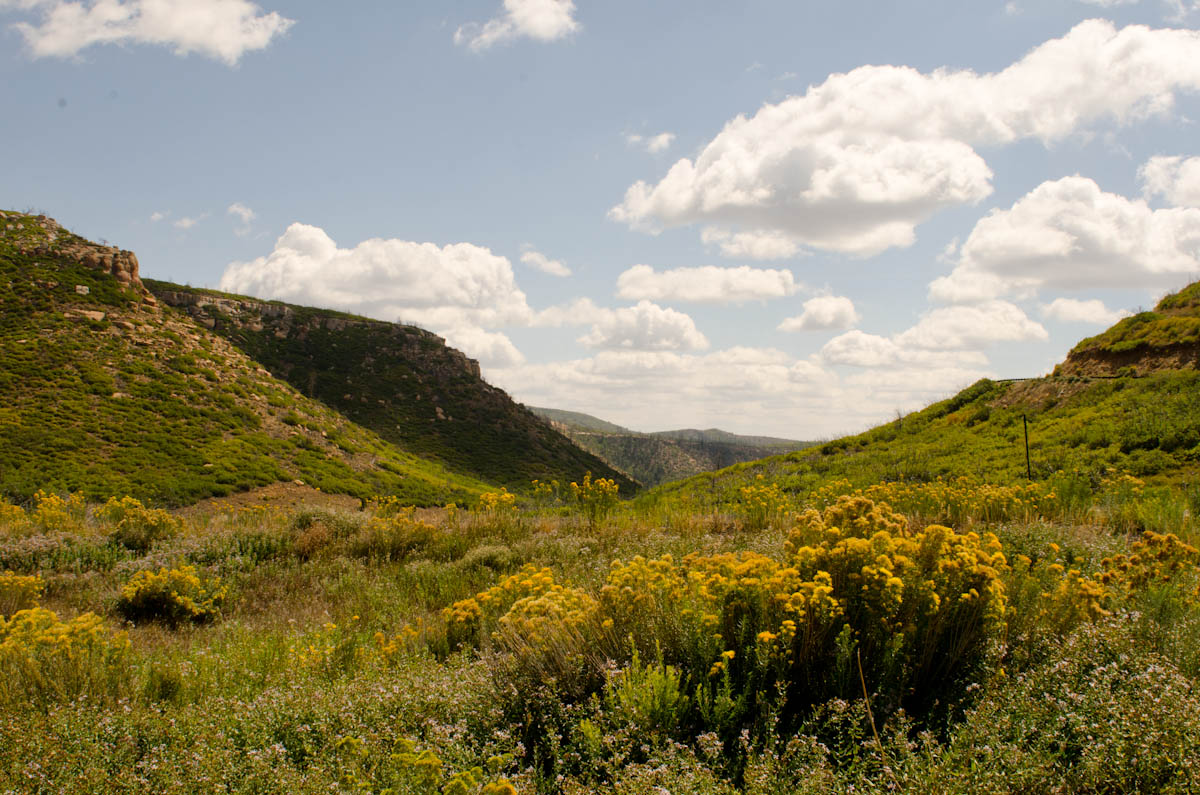 From the park entrance, the road gradually twists and turns as it winds its way upwards from the valley.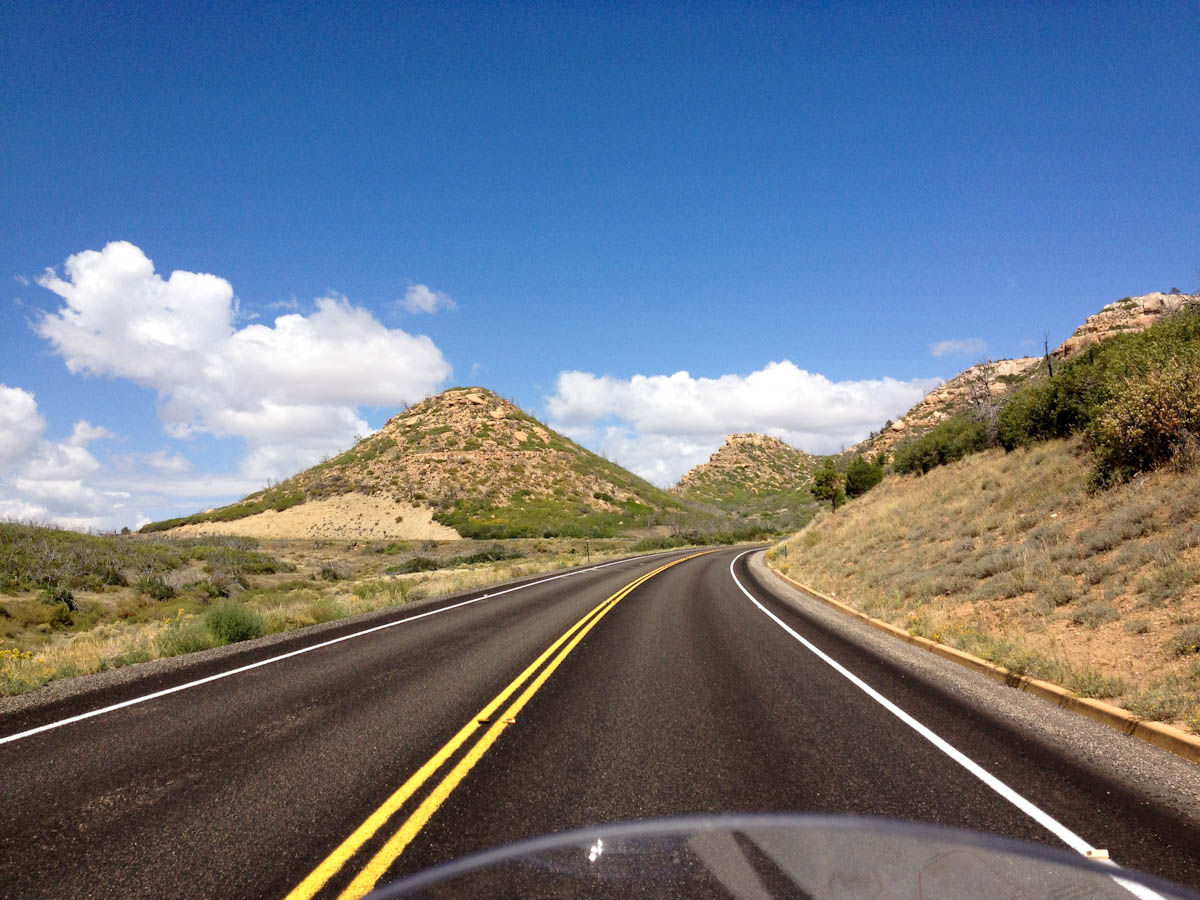 The view from the fire tower at the park's highest point encompasses more than a hundred wooded miles in each direction. Like the Black Hills in South Dakota, this landscape bore the many scars of past wildfires. From the top of the mesas, one can see not only the horizon but the deep canyons which divide the high plateaus as well.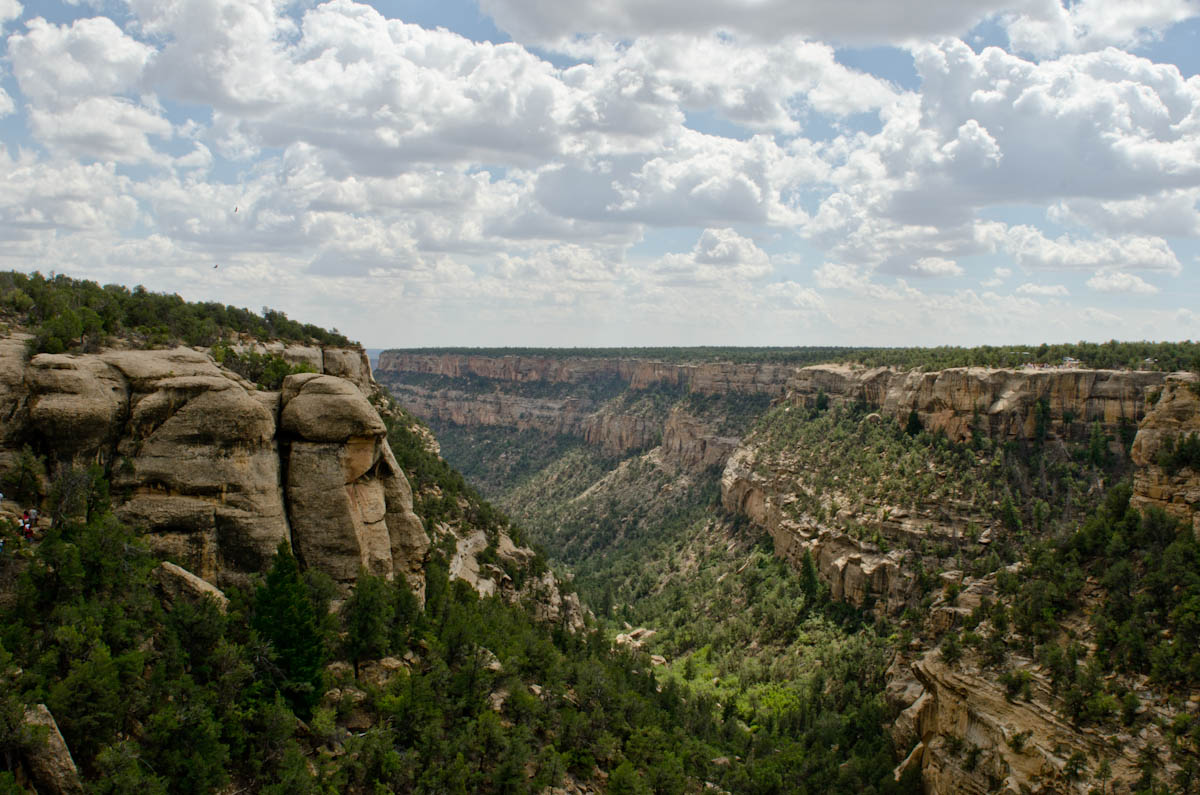 Mesa Verde is a very well preserved pocket of Native American history. Early Ancestral Puebloan people found shelter among the overhangs of their cliffs and built some of the continent's earliest settlements next to natural water seeps in the rock. Their history traces a path from the "Nomadic" to the "Basketmaker" to the "Great Pueblo" periods between 400 and 1300 AD.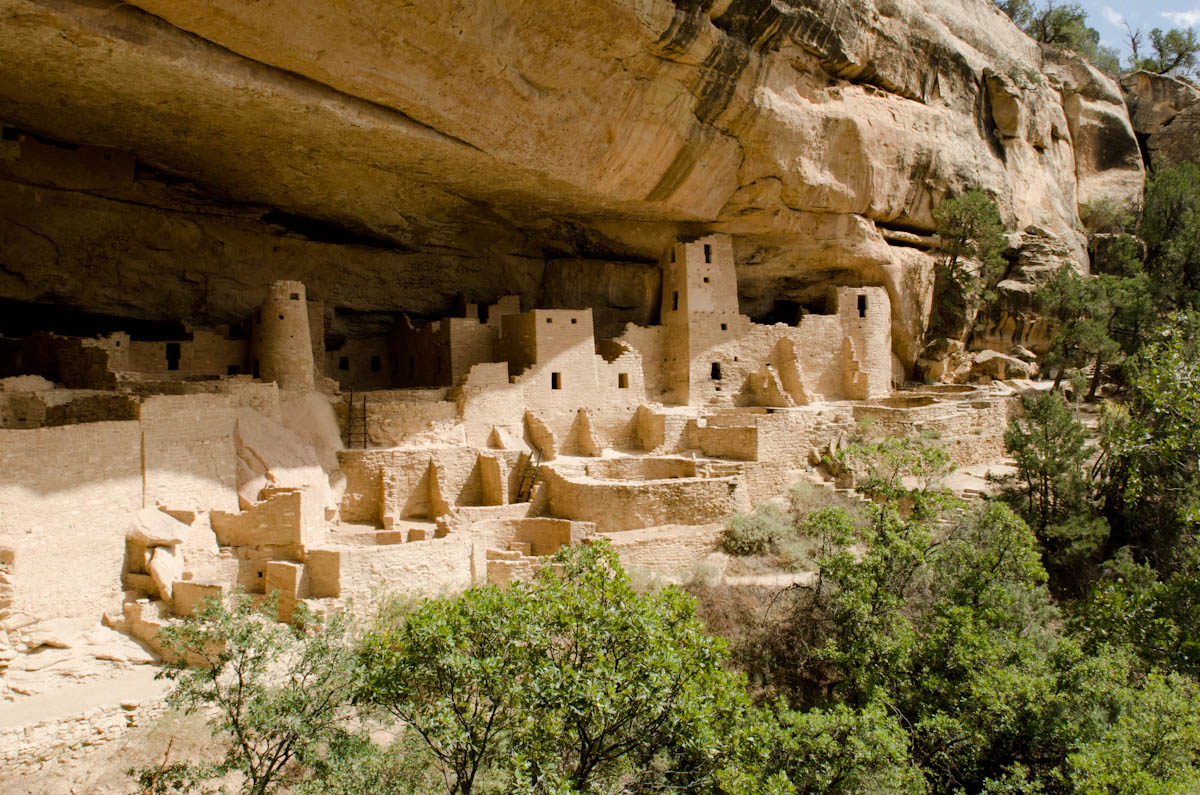 The dwellings at Mesa Verde, thought to be capitol of what was at the time the extensive Anasazi nation, weren't inhabited for terribly long before, perhaps due to an extended drought, the residents just vanished. They left behind entire towns that are almost fully intact to this day.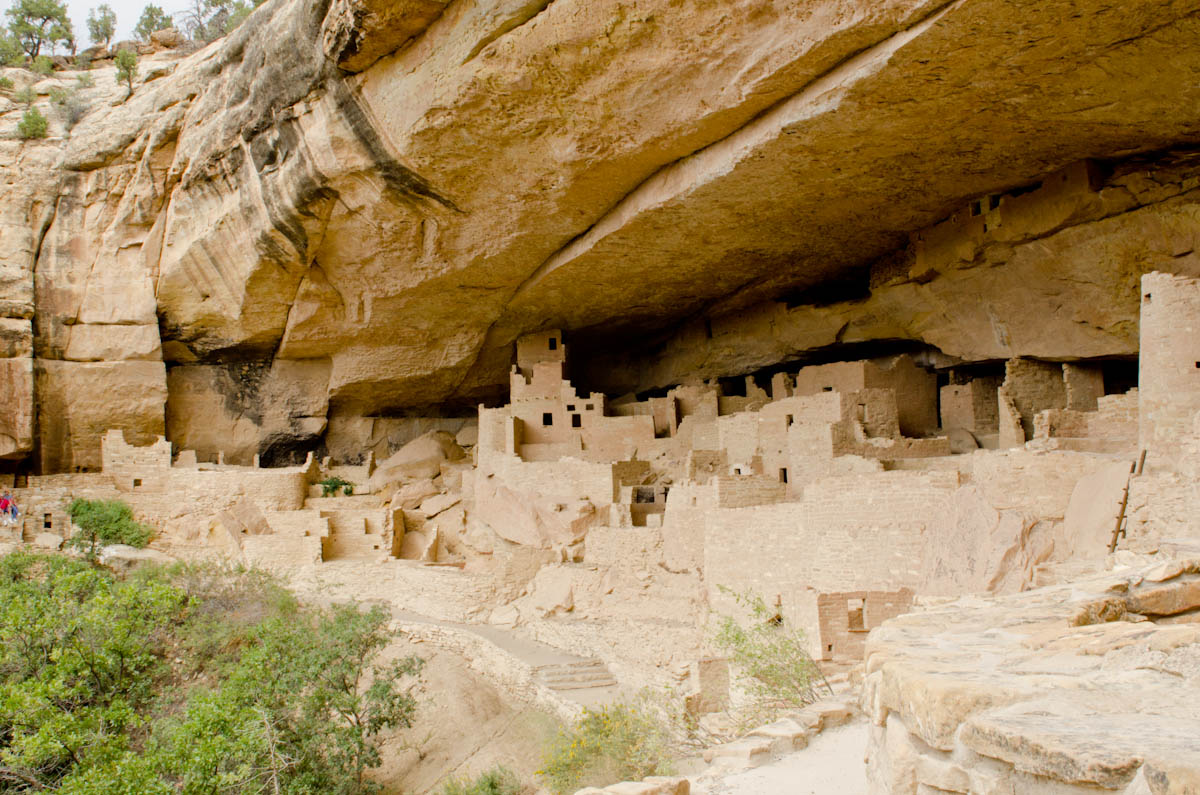 We took a guided ranger tour through one of the settlements and saw a few more on our own time. They are certainly a wonder to behold, but where some places of the world seem to be inhabited by the ghosts of the past, these felt simply empty.